Cases & ACCESSORIES Available from 10am PT 12th SEPTMEBER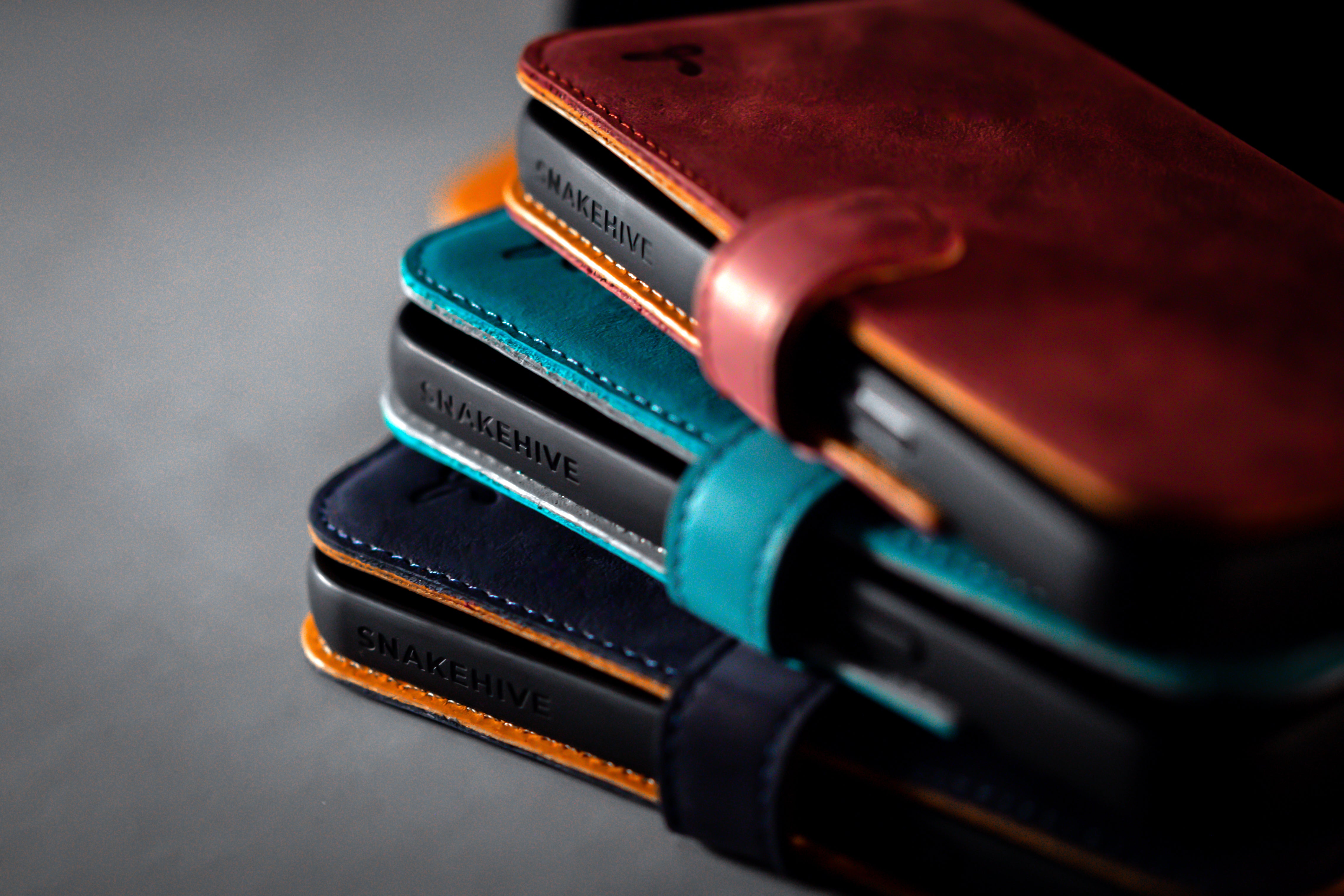 The Patina impact Patina is often associated with leather, whilst it does also occur on other materials too. But what does it actually mean and why does it occur? Why don't other materials mature i...
Read more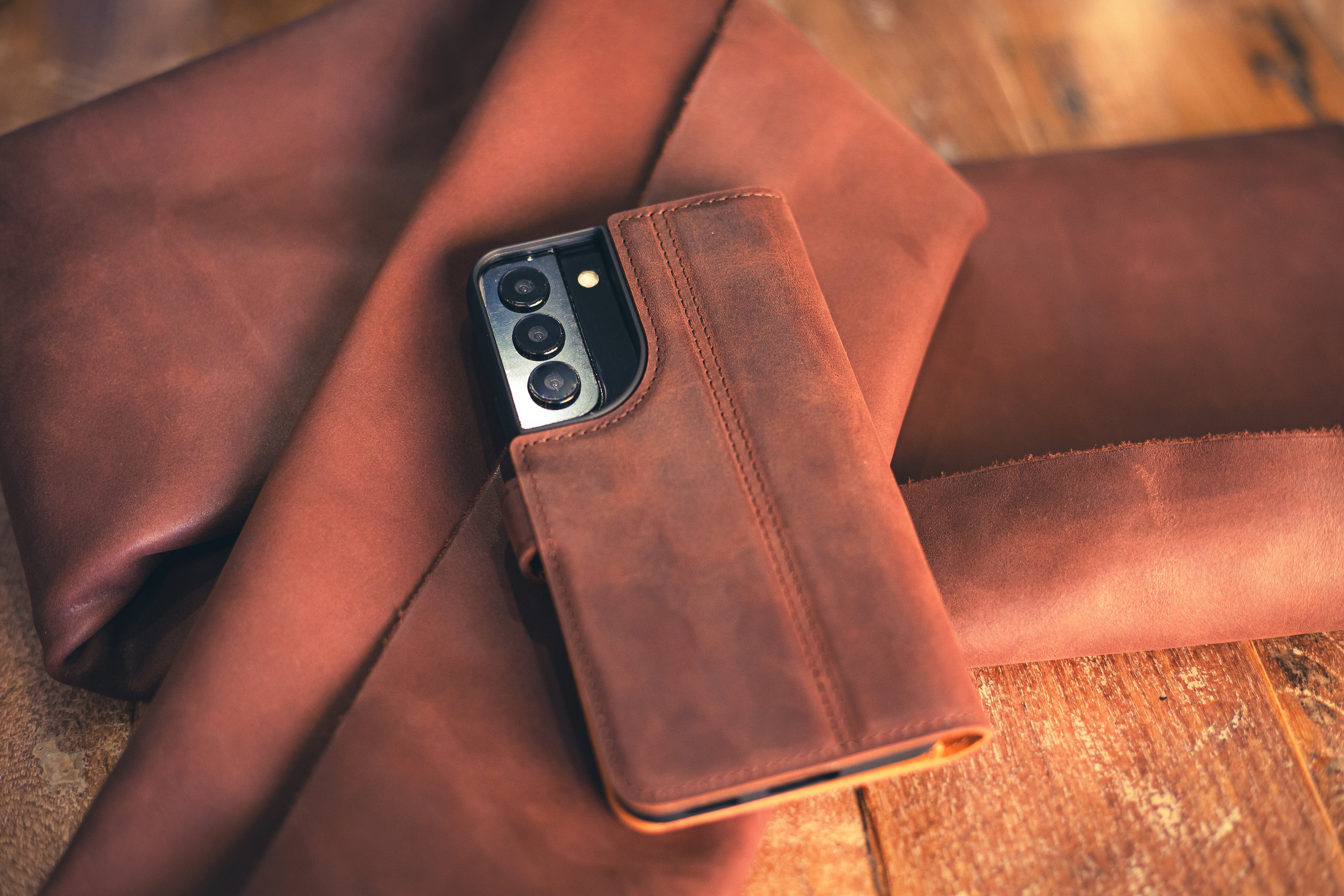 What makes leather sentimental?
Unpacking our #ItsWhatsInsideThatCounts mantra At Snakehive, our mantra is #ItsWhatsInsideThatCounts. But what does this actually stand for? Generally, we find that leather products tend to hold so...
Read more