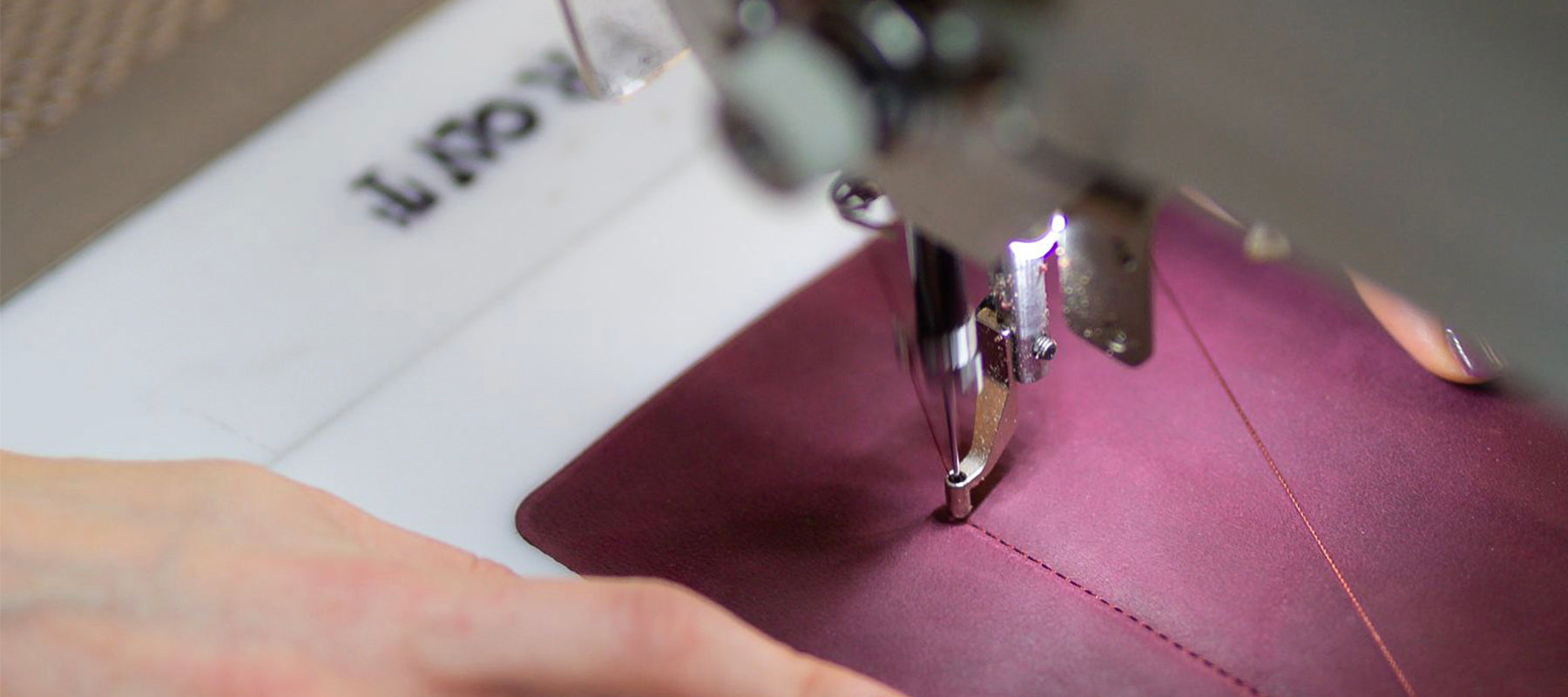 Welcome to Snakehive. The home of substance over style.
It's what's inside that counts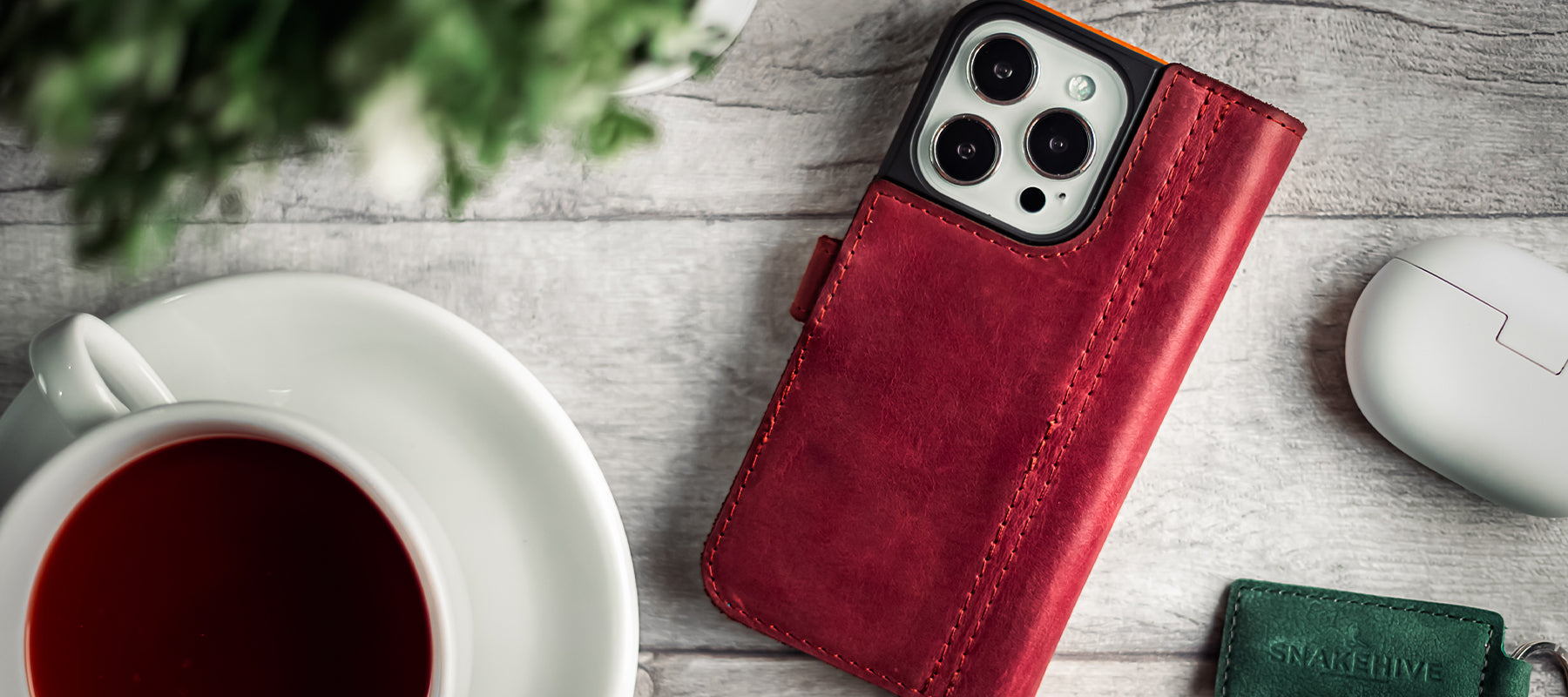 premium Leather cases
handmade in europe

"Very reasonably priced considering its skilful construction"

"It looks gorgeous and feels great in your hands"

"Classy and high-end but nonetheless affordable"

"One of the most stylish options on the market"
THIS MONTHS HEADLINERS
Apple iPhone 15 Cases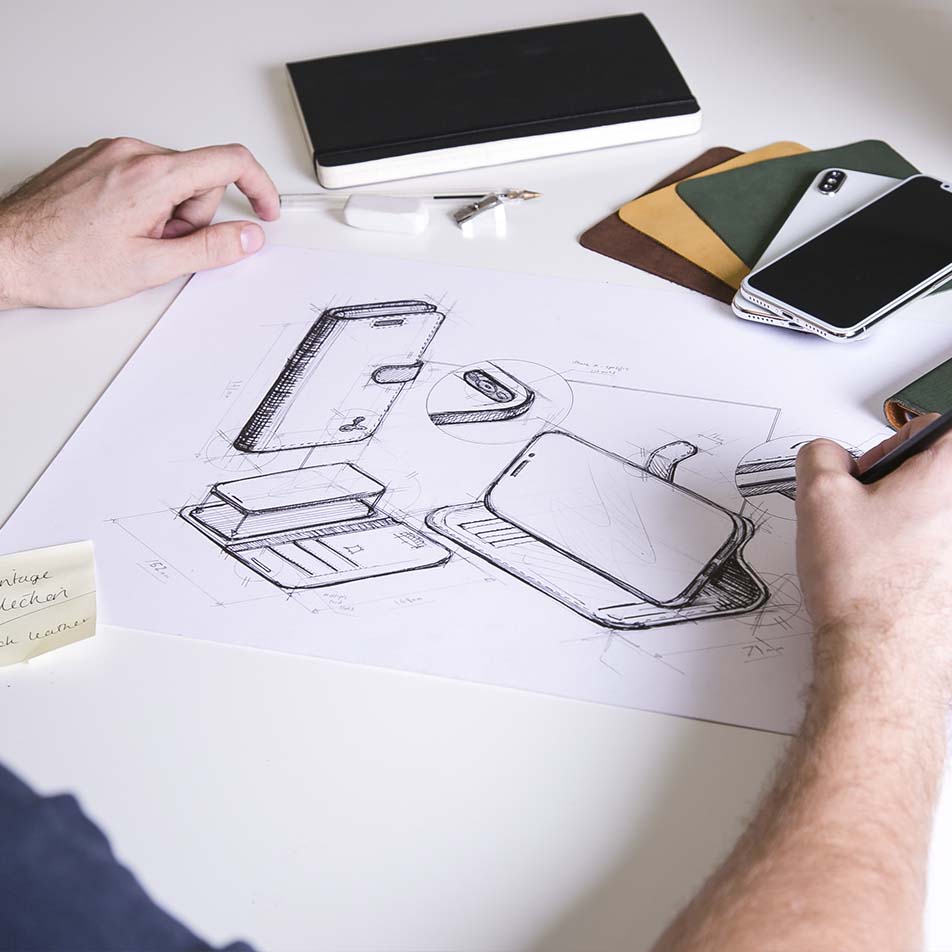 #1
GREAT THINGS TAKE TIME
Our design geeks at Snakehive HQ in Surrey, England spend their days drumming up new ways to protect your valued possessions, from your cellphone to your passport . Accessories such as our Vintage Leather Wallet began life as a brilliant idea on paper. We paw over materials and draft designs for months before committing to our first samples.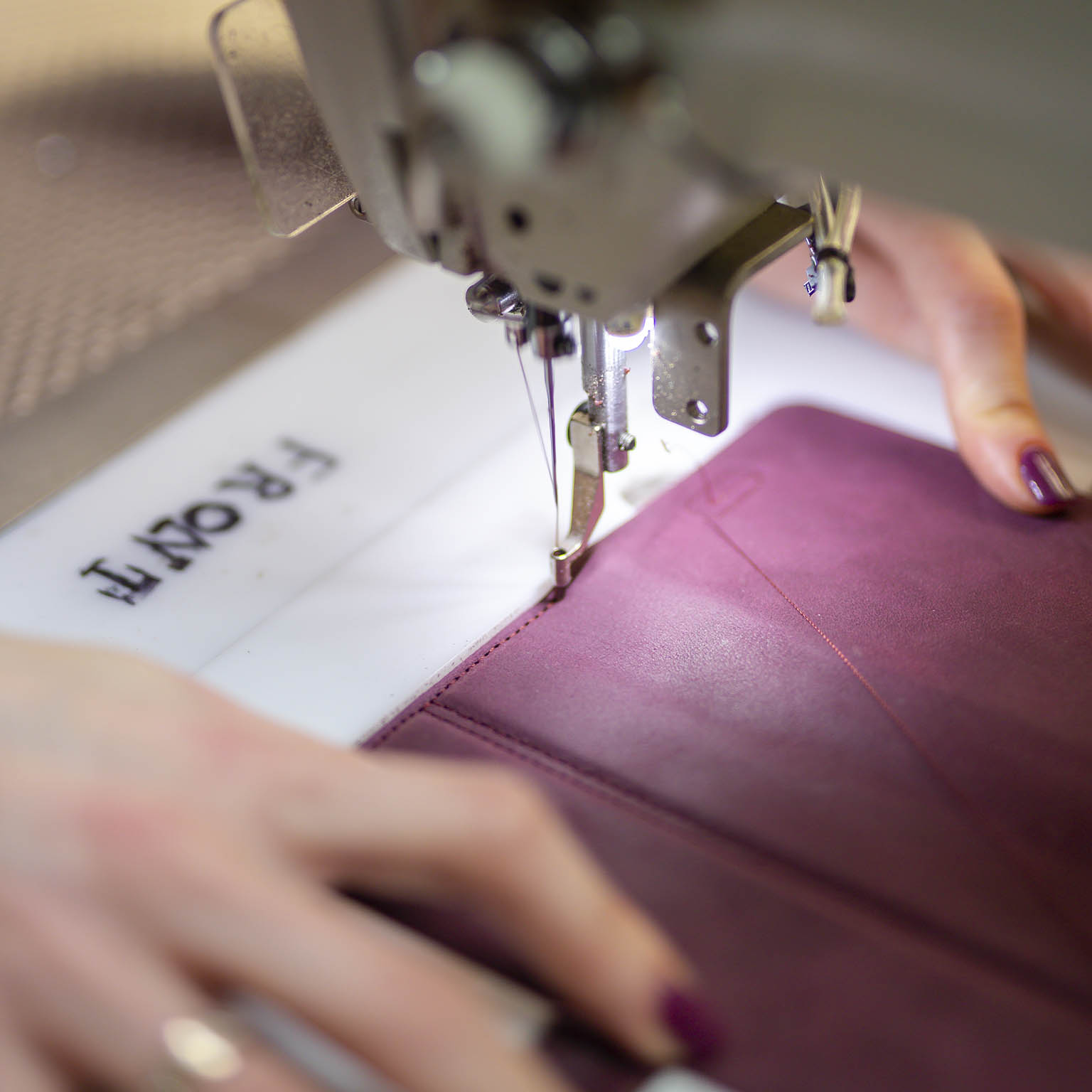 #2
Because only the best will do
Our Vintage Leather Wallets are handmade in Europe, using the finest selection of genuine nubuck leather. Gently sanded to produce a soft, suede texture, it develops a rich patina with age, making it uniquely yours.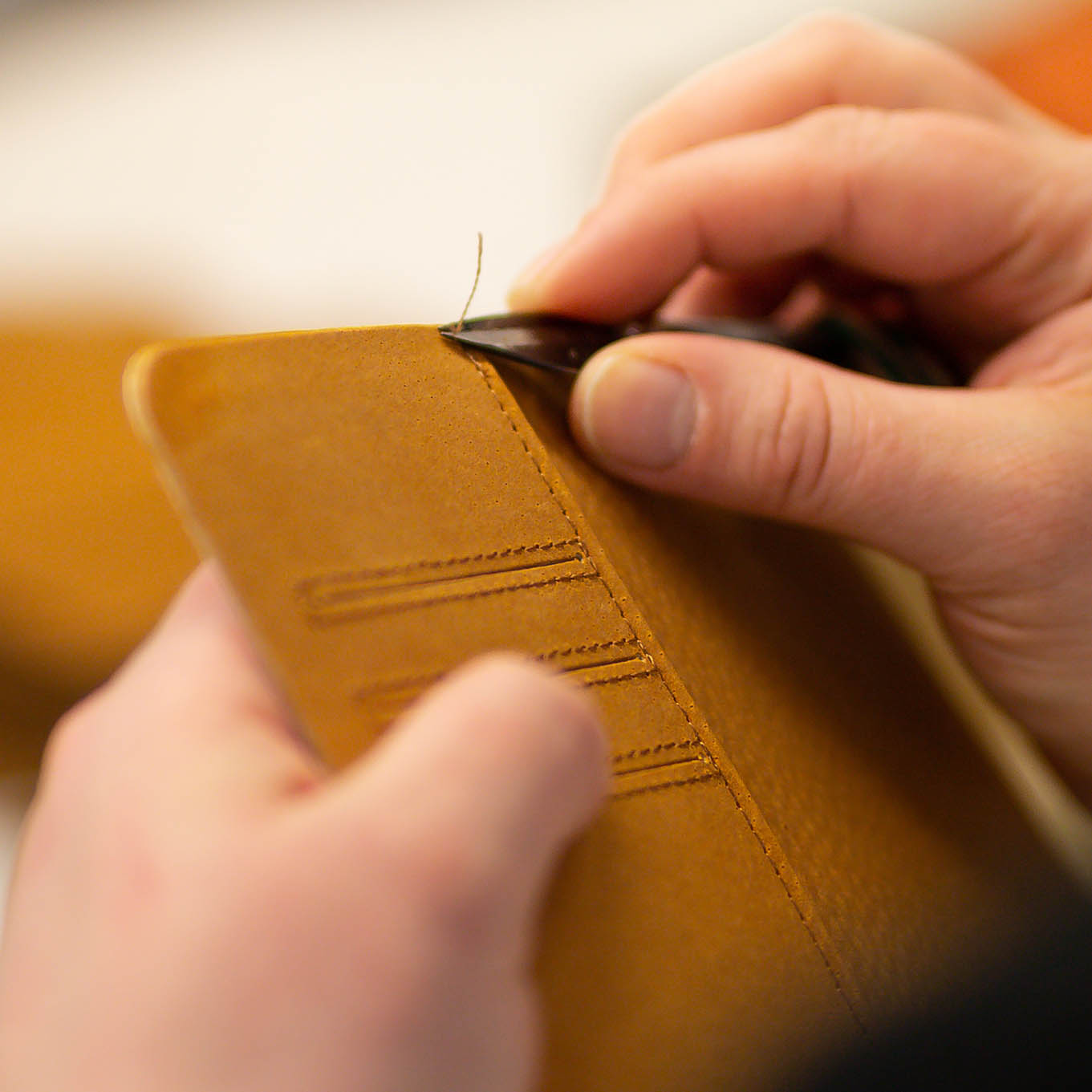 #3
Anything worth having is worth waiting for
Some things just aren't worth rushing, especially something you want to last. We focus on quality accessories that stand the test of time, hand stitching each item with care.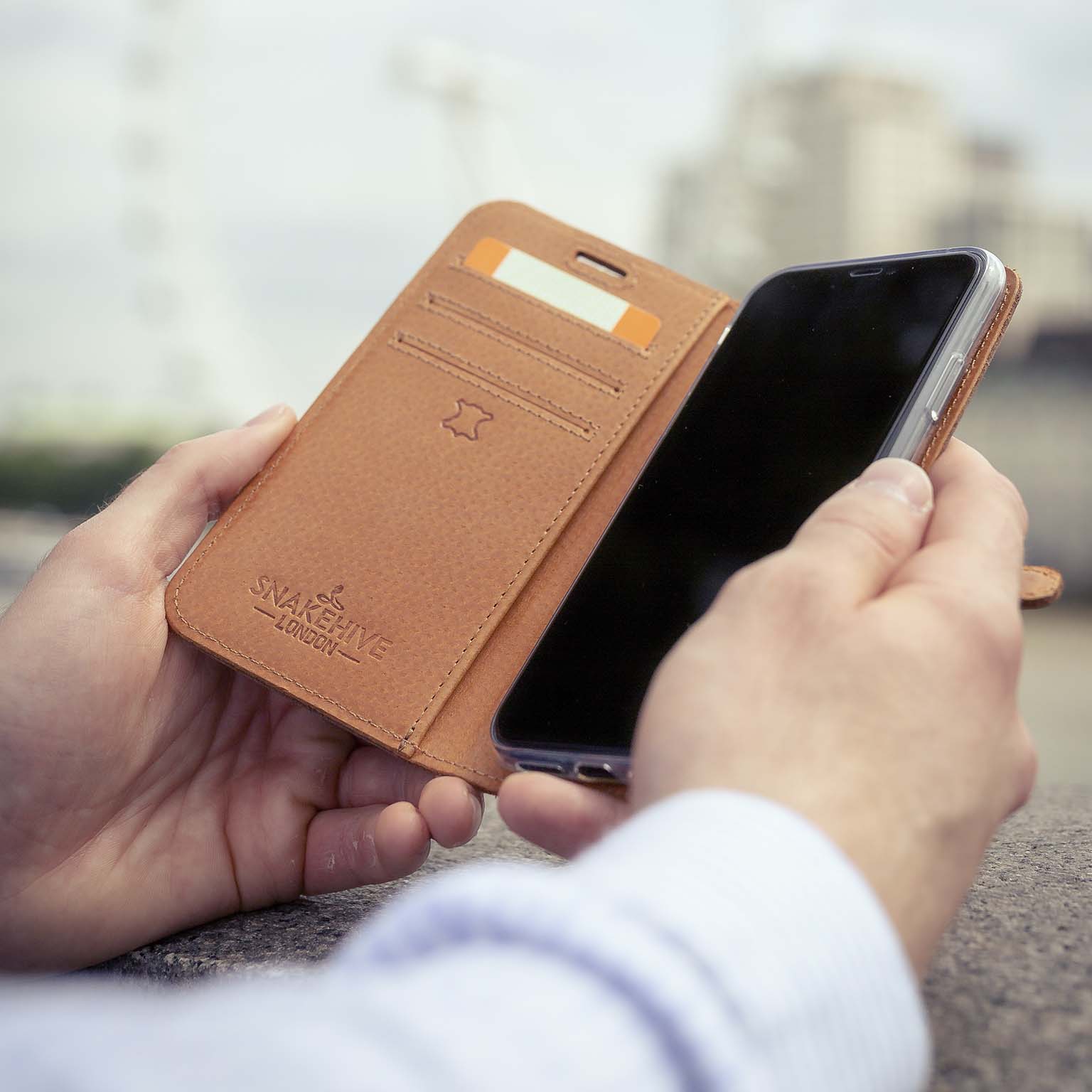 #4
Good enough for us, perfect for you
Producing quality accessories is our mantra, so every cellphone case undergoes a rigorous quality check before we let it leave home.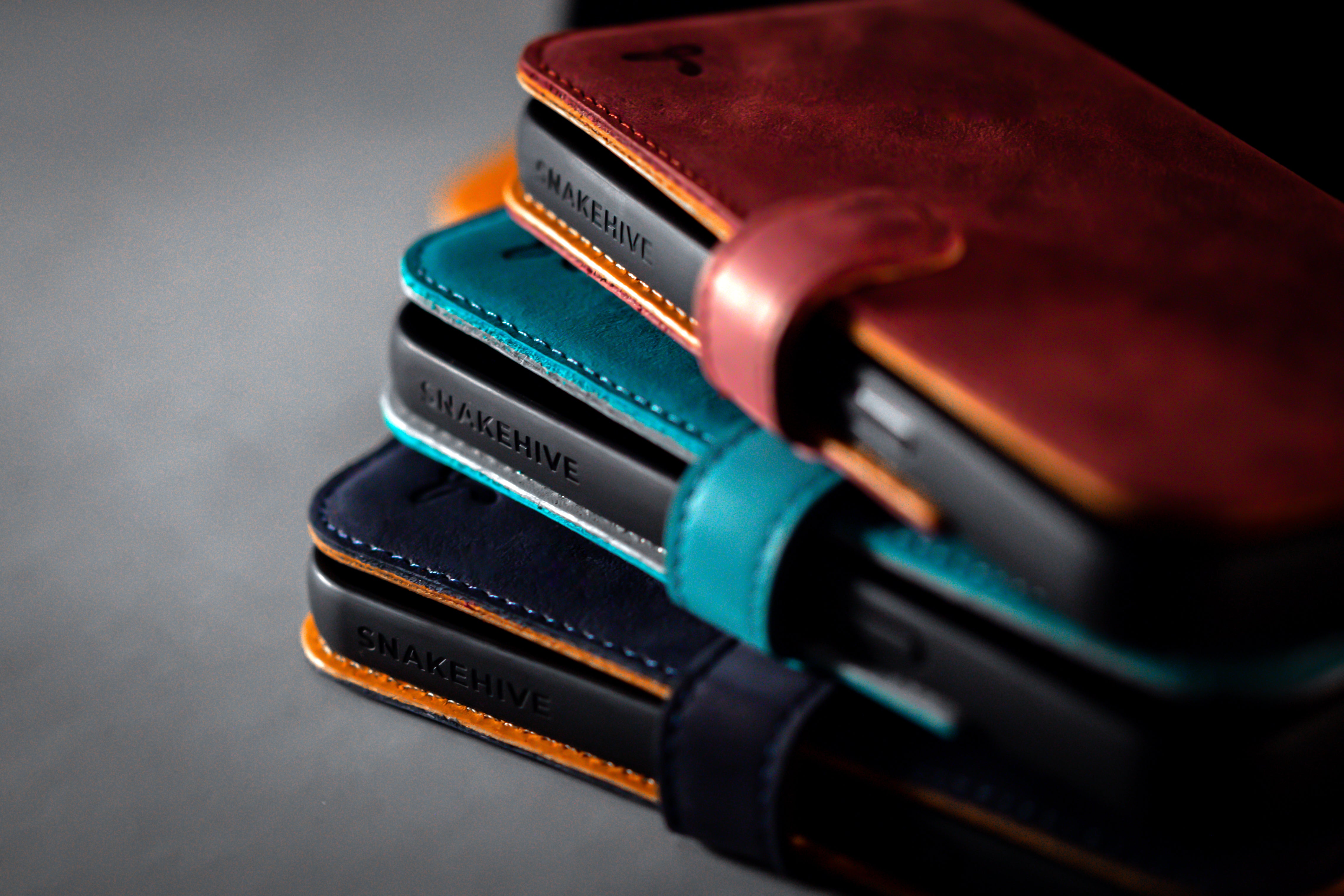 The Patina impact Patina is often associated with leather, whilst it does also occur on other materials too. But what does it actually mean and why does it occur? Why don't other materials mature i...
Read more