MEET THE METRO COLLECTION
Our most inventive collection of carry accessories yet.
High-tech meets handcrafted with The Metro Collection. Bringing our clever ideas to life, artisans handcraft each accessory using rustic cowhide leather. They hold all the charm of a well-weathered item, while solving the issues of today.
Our Metro MagSafe Cardholder is a stylish stunner that pairs perfectly with your cellphone for a mobile/wallet combo and our phone cases with two-way kickstands are handy for handsfree videocalls. Enjoy smart solutions that age ridiculously well.
Designed in the UK
And handmade by artisanal leatherworkers in Turkey
Designed for durability and great functionality, the Metro Collection features snug silicon phone holders and aluminum kickstands. Handcrafted using rustic cowhide leather, they look the part and stand the test of time.
Fits your phone snugly and gives it some serious appeal
THE METRO LEATHER CASE
Why settle for less? With MagSafe compatibility and a two-way kickstand, this is a case that doesn't just protect your phone, but enhances it.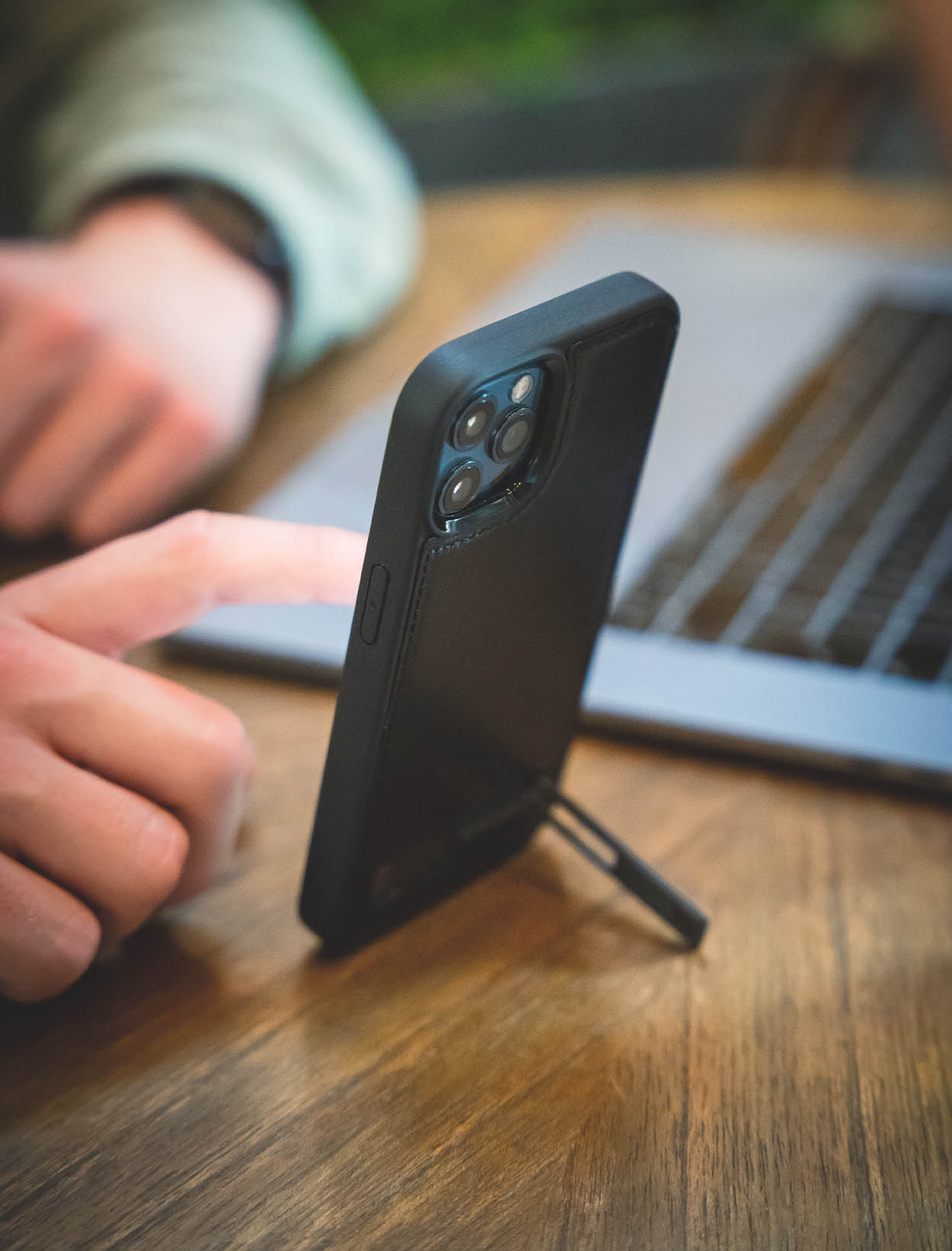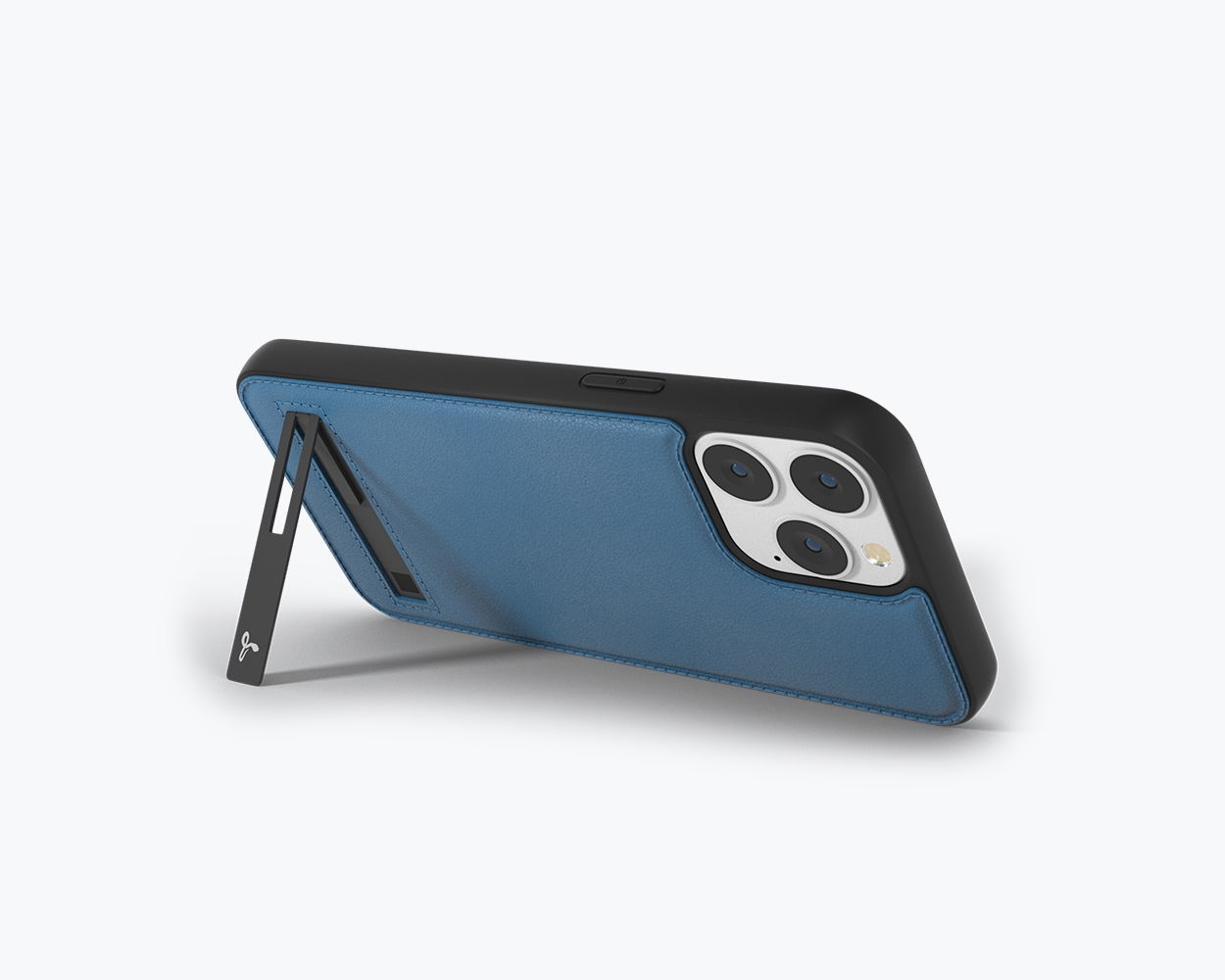 A two-way kickstand for family FaceTimes
and movies on the move.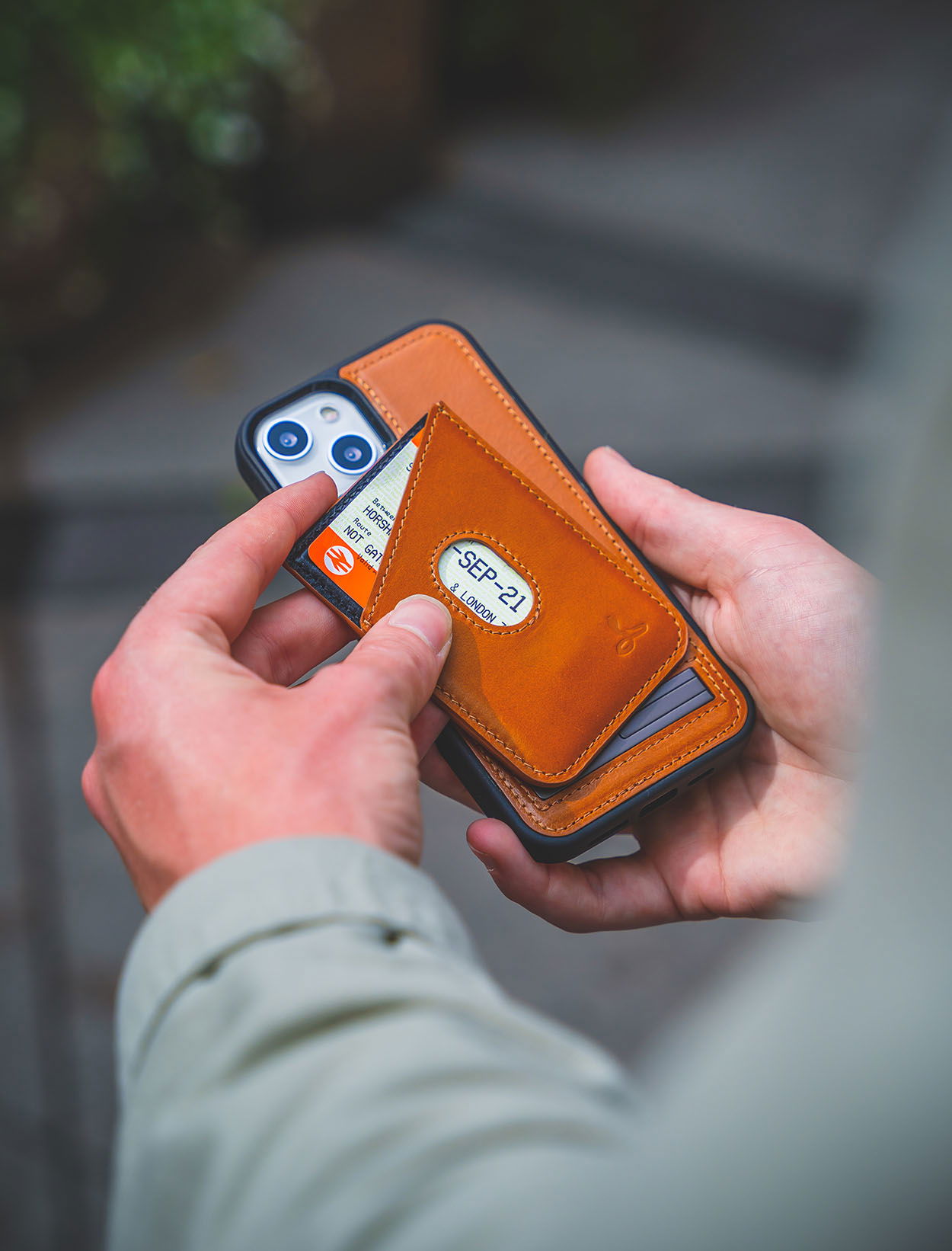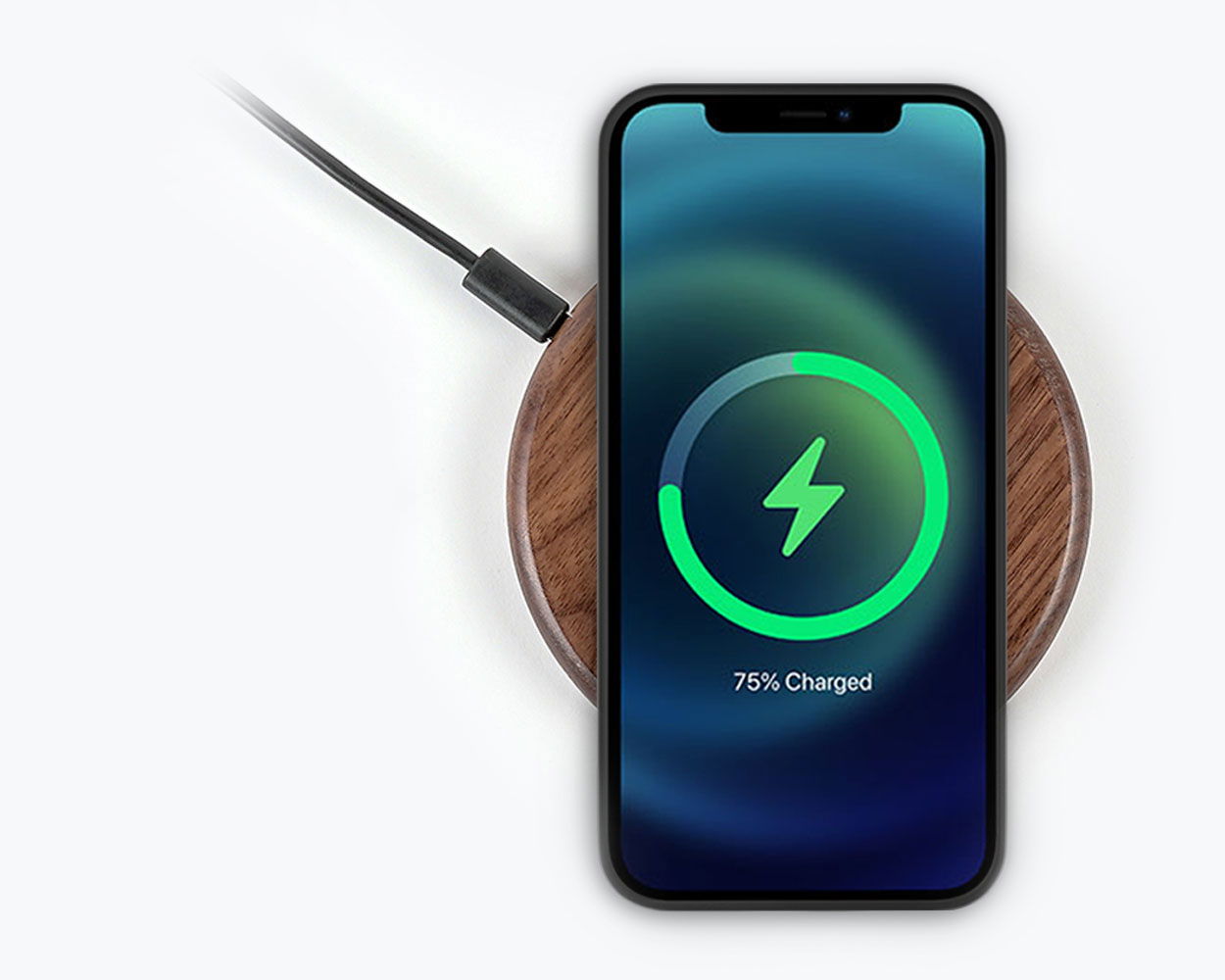 Magically MagSafe for stress-free wireless charging and pairing with your favorite MagSafe accessories.
Available now for all iPhone 13 models, with more Apple iPhone and Samsung Galaxy options arriving soon! Order yours now.
Timeless and high-tech design combine.
THE METRO MAGSAFE CARDHOLDER
Why travel with two when your MagSafe Cardholder and MagSafe-compatible iPhone are magically magnetic together?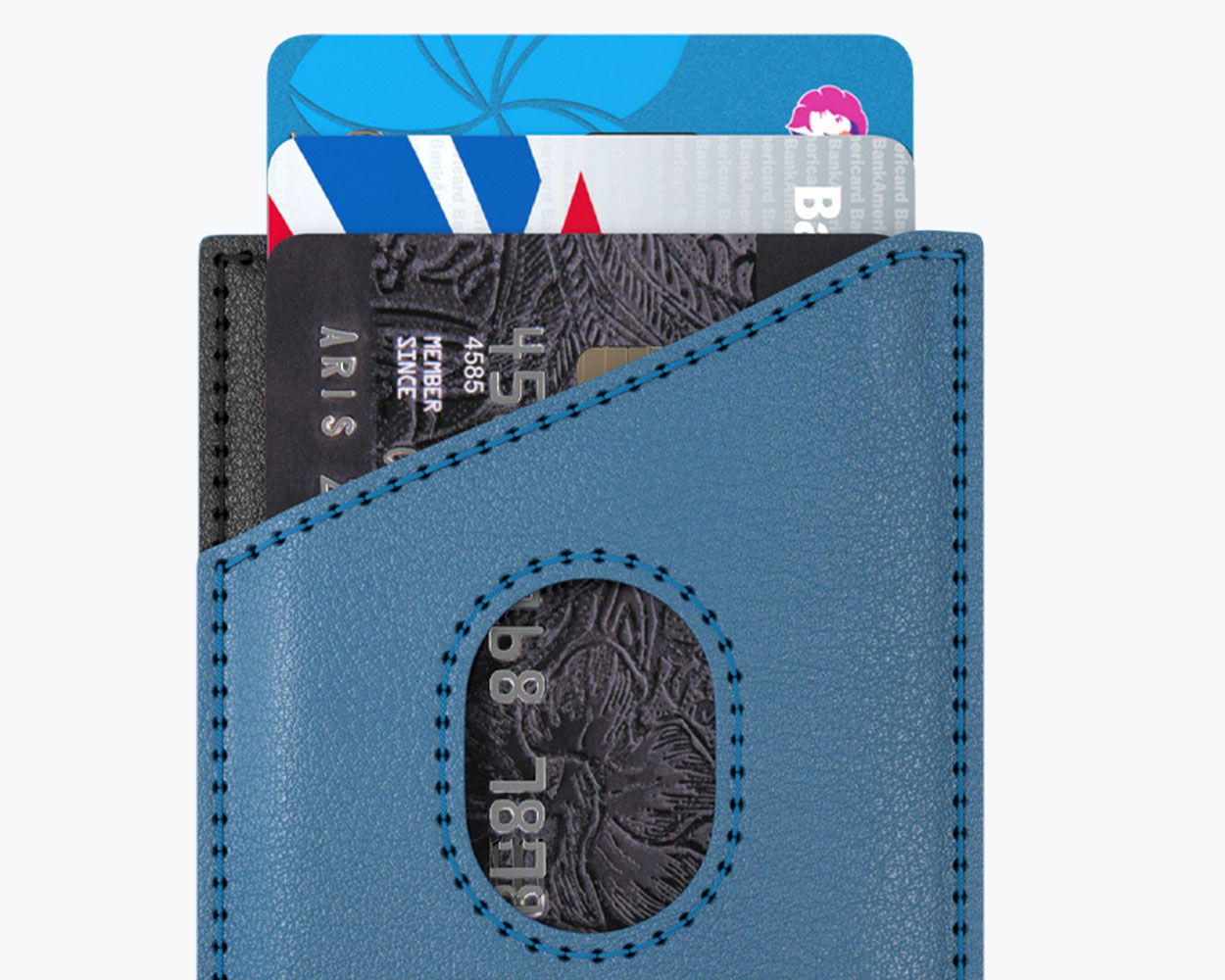 Swiftly settle the bill with quick-access corner, handy thumb slider, and space for 3 cards.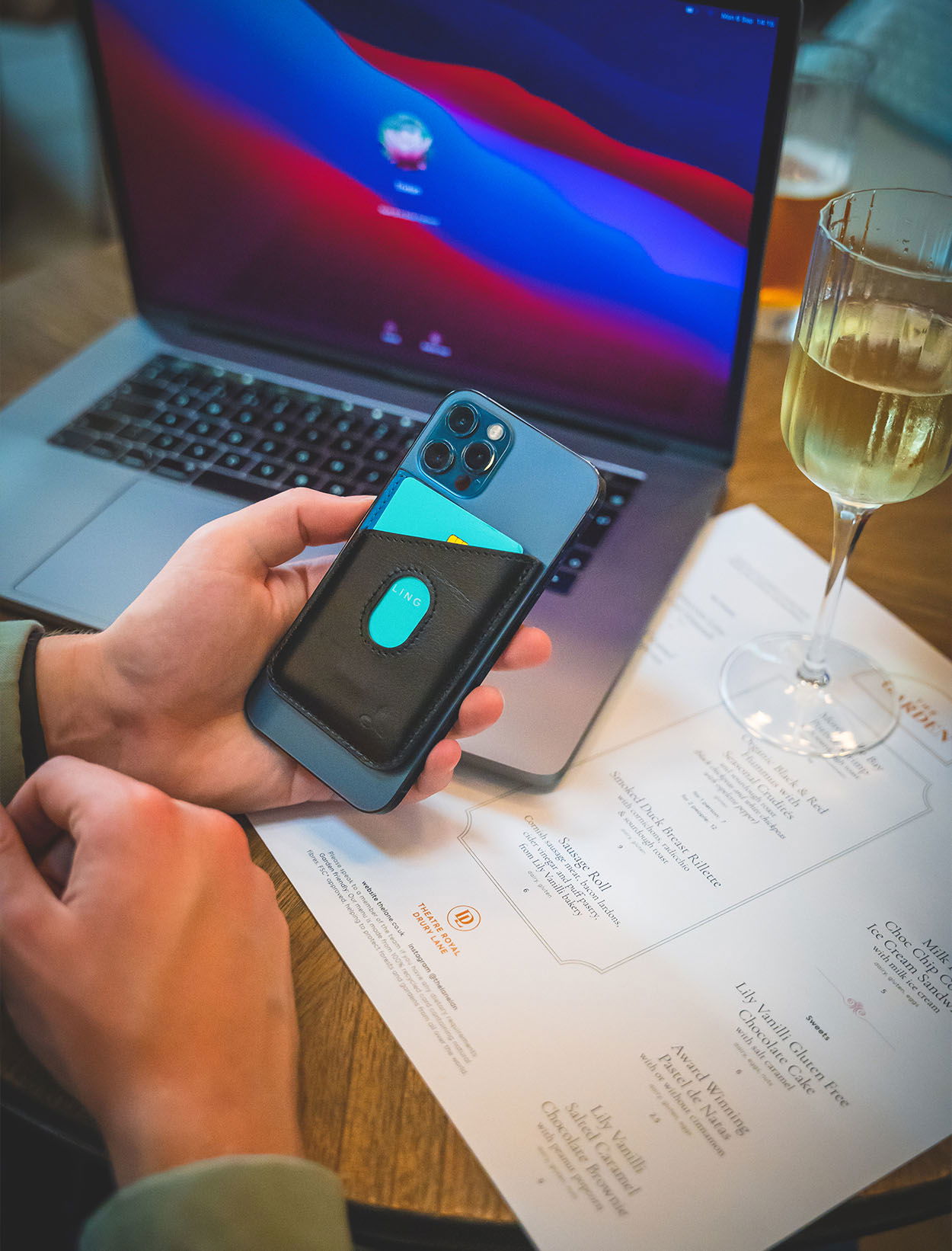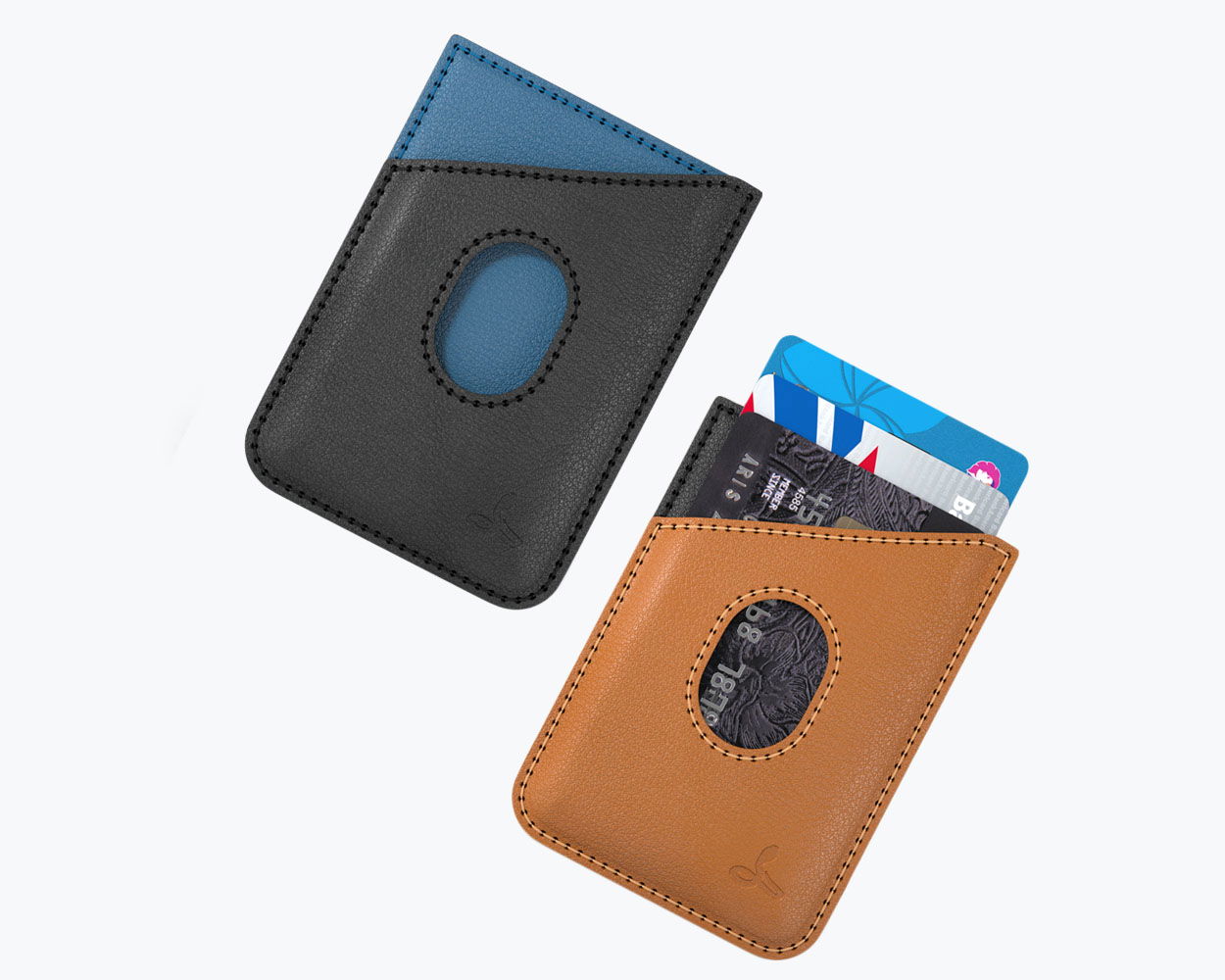 Attaches like a limpet to your phone and is also compatible with the Metro Leather Case.