MEET THE METRO COLLECTION
OUR MOST INVENTIVE COLLECTION OF CARRY ACCESSORIES YET
SOLVING MODERN PROBLEMS
High-tech meets handcrafted withThe Metro Collection.Bringing our clever ideas to life, artisans handcraft each accessory using rustic cowhide leather. They hold all the charm of a well-weathered item, while solving the issues of today.
Our Metro MagSafe Cardholder is a stylish stunner that pairs perfectly with your phone for a mobile/wallet combo and our phone cases with two-way kickstands are handy for handsfree videocalls. Enjoy smart solutions that age ridiculously well.
shop Metro Collection

designed in the uk
and handmade by artisanal leatherworkers in Turkey
Tech Meets Traditional
Designed for durability and great functionality, the Metro Collection features snug silicone phone holders and aluminium kickstands. Handcrafted using rustic cowhide leather, they look the part and stand the test of time.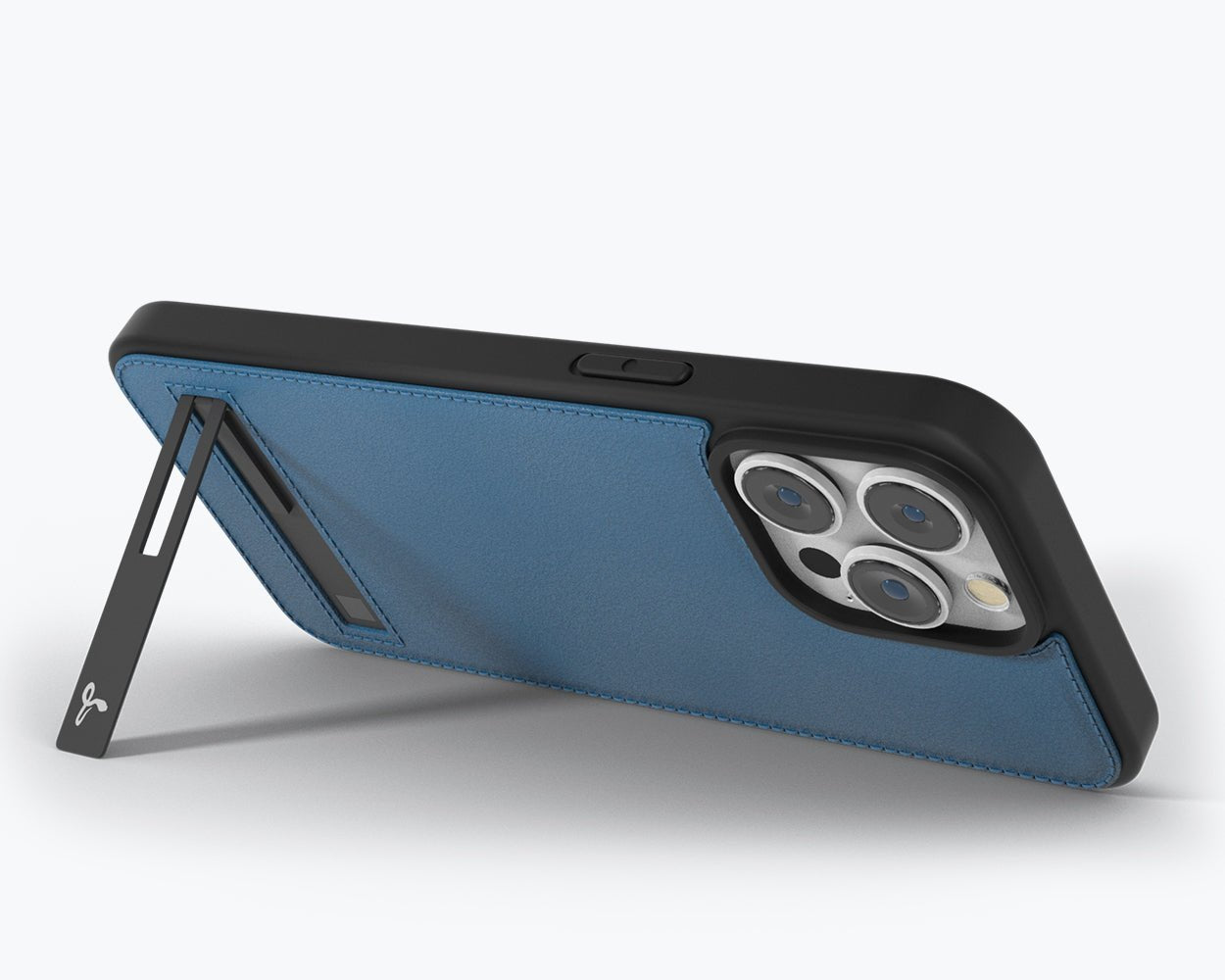 A two-way kickstand for family facetimes and movies on the move