At Snakehive, we believe that you shouldn't have to compromise when it comes to the products you use everyday, and in 2018, we discovered that a lot of every day carry items were not well made and would deteriorate quickly.

So the in-house design team at Snakehive spent over a year developing, testing and experimenting on over 41 prototypes and together in the summer of 2019, we launched the Essential Collection by Snakehive.

The collection comprises of a Leather Bifold Wallet, Credit Cardholder, Passport holder and a Luggage Tag that have been designed to deliver more from less, and have been skillfully crafted from carefully sourced vegetable tanned Vachetta leather. This leather was selected for its buttery-soft yet hard wearing qualities, meaning that each item has long-lasting functionality you can trust. Accented with a signature hand stitch that reflects the personality of the product, every design element of each item has been carefully considered.

OVER 50,000 CUSTOMERS HELPED
Helping our customers is of critical importance. Whether you're chatting on site needing help knowing what phone you have or giving us a call tracking an order, our customer service team has been there to help you every step of the way. Looking back over the past 12 months, we've heard some surprising, (sometimes funny!) stories from our customers.

One that stands out amongst the rest, is a story about a gentleman that left his phone on the side-step of his truck, only realizing this halfway home. Luckily, he was able to find his phone sitting on the side of the road perfectly intact thanks to the leather Snakehive wallet case he had fitted. The leather of the case suffered a few scuffs and scratches, but the gentleman was so impressed that it was able to save his phone from the impact, that he invested the time sharing this story with us.

The two colours that you see here are our latest releases of the year. The requests for new colours flooded our social media earlier this year, with Grey and Teal coming out on top. We thoroughly tested over 50 shades of grey and even more of teal to bring you these eccentric yet subtle and modern colours to our Vintage Collection. Keep an eye out on our social channels for the chance to have your say on what colours we should launch next year.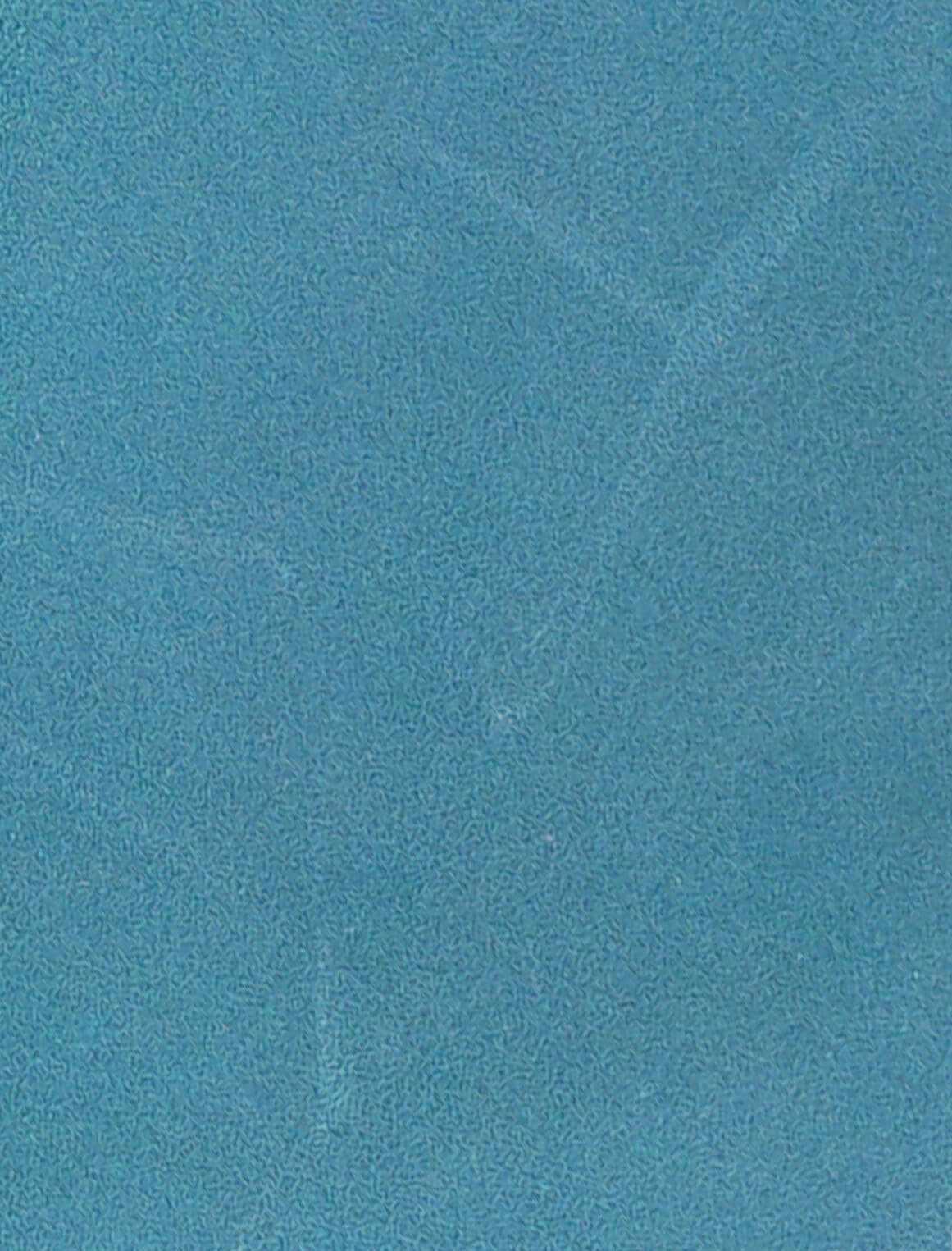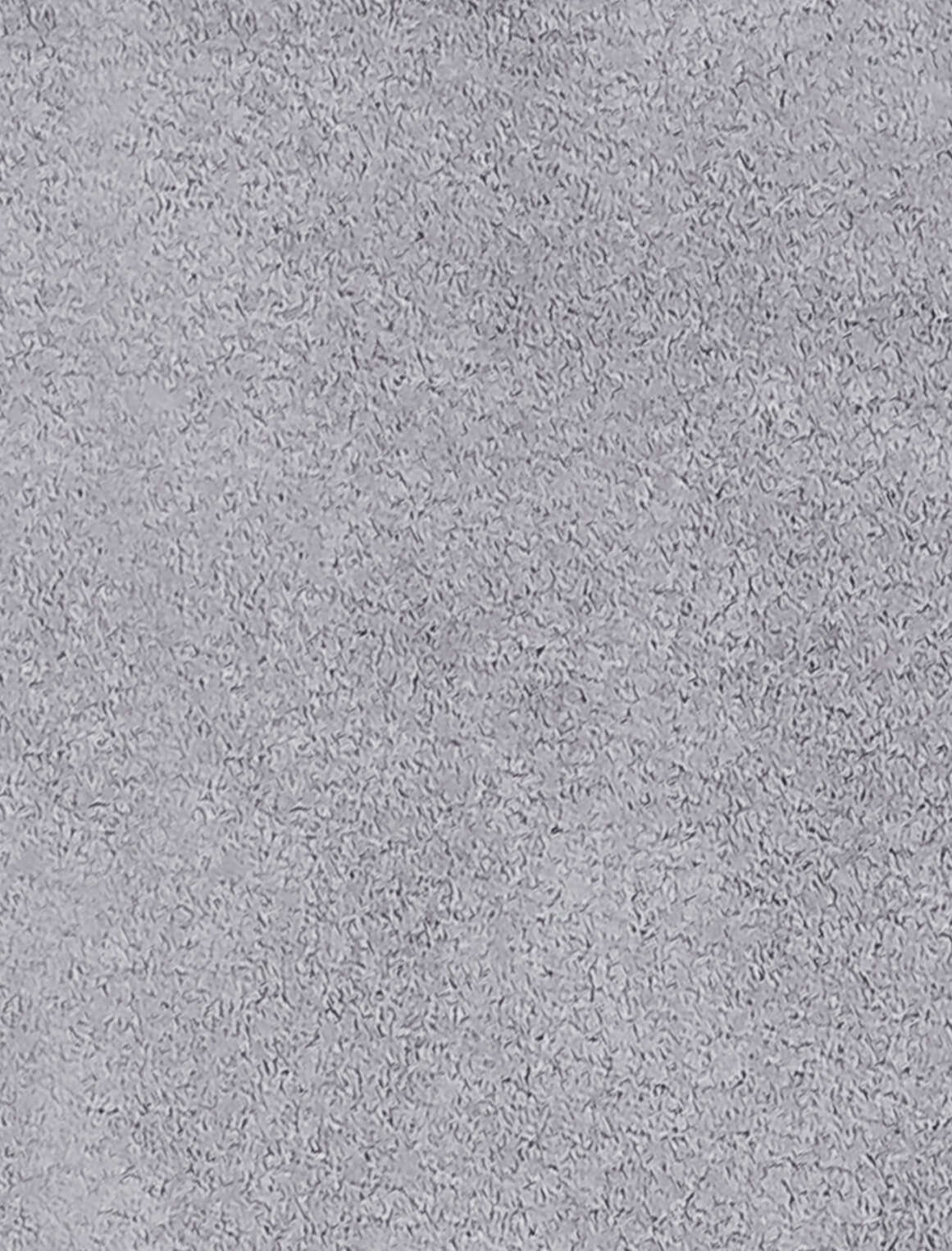 We sent our coffee machine in for a much needed servicing and came across this astonishing figure! With over 9,000 coffees off all shapes and sizes, we even treated ourselves to Snakehive branded mugs to enjoy our delightful (sometimes much needed) morning coffees. The best outcome to take away from this is that we have saved over 9000 plastic or polystyrene take-away coffee cups from ending up in our landfill sites.
Now, on to our proudest achievement of 2019 - Playing the best teams in our local 5 a-side football league and taking home the top flight trophy! Our close-knit team have been playing together for just under a year, in that time, they have played over 40 games with top scorer Ben taking all the plaudits. We'll be cheering you on next season, from the comfort of the stands.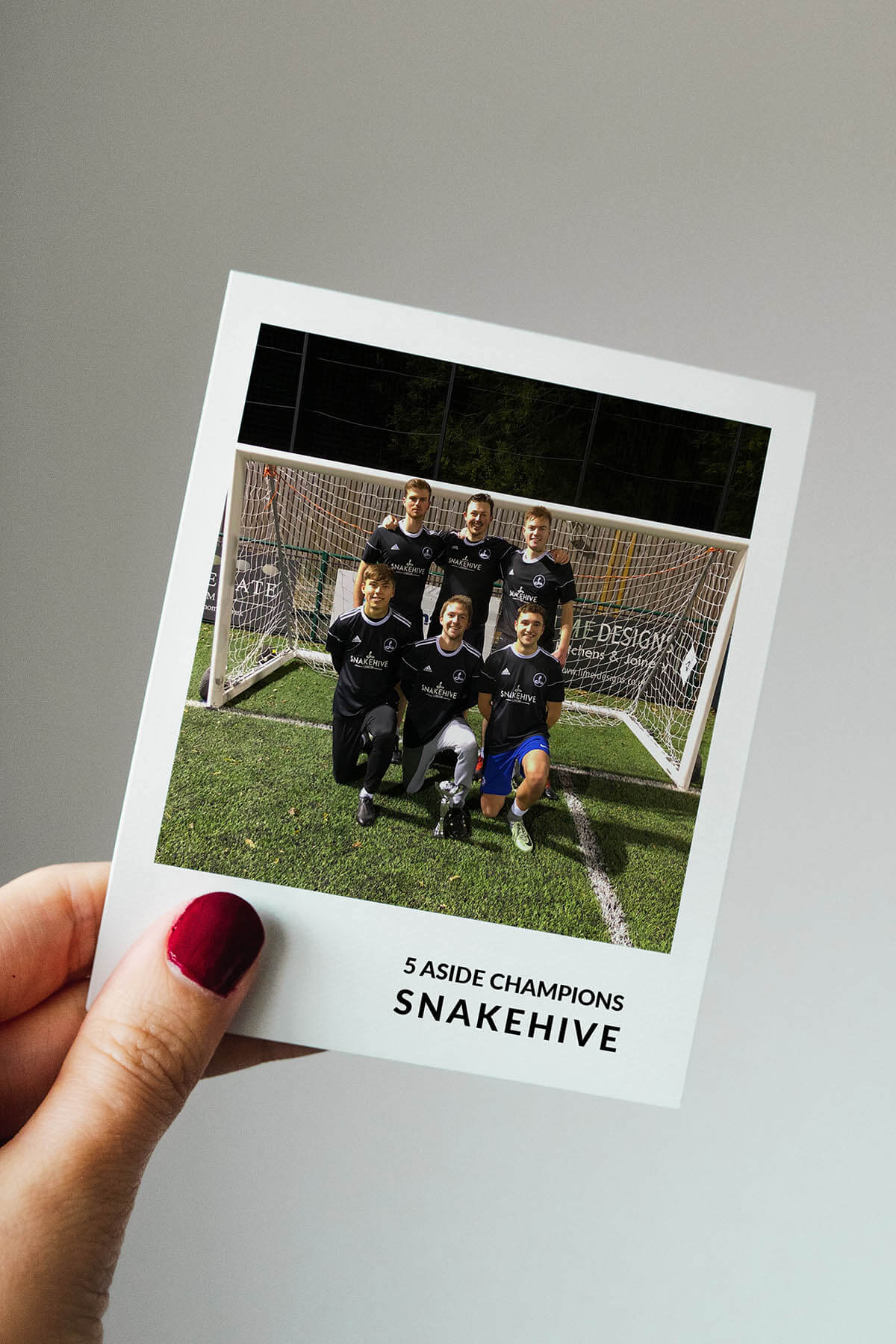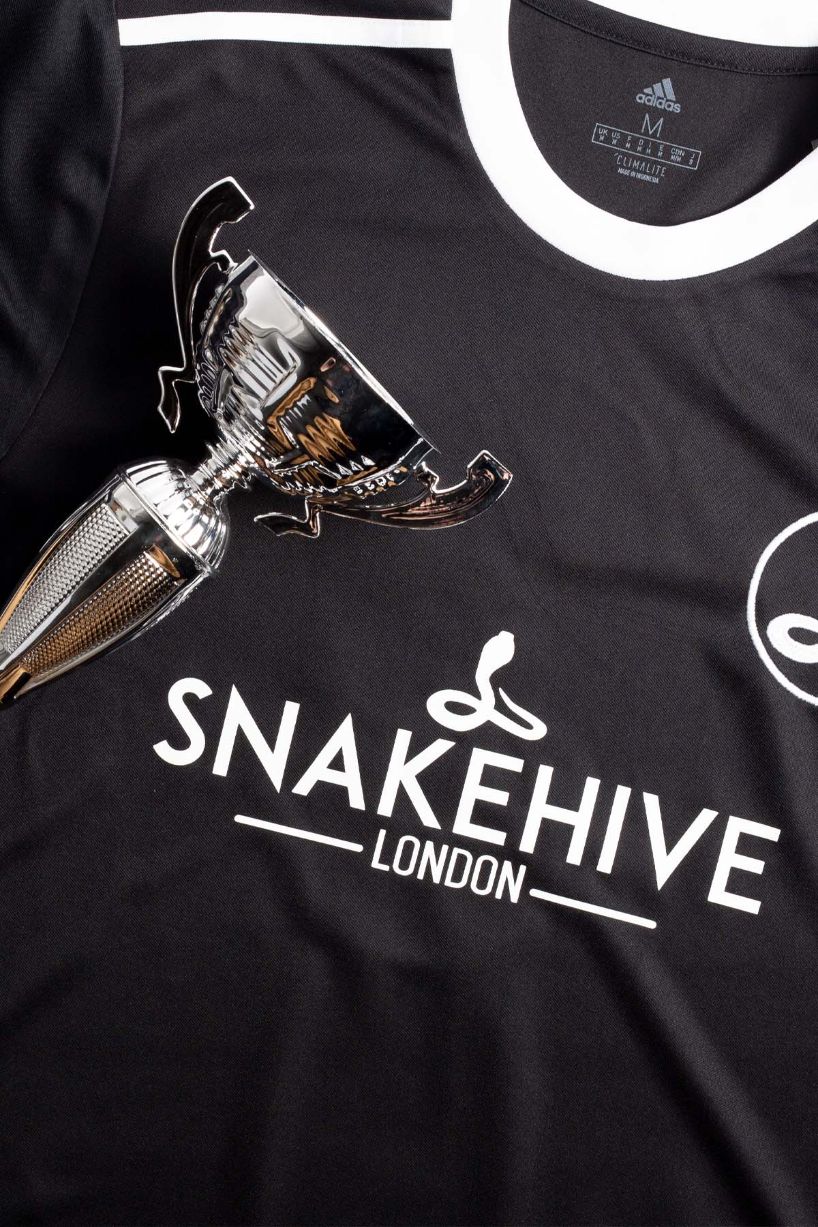 ANOTHER PERSONALISATION MACHINE

Our in house personalisation team have been very busy this year, meticulously embossing cases with initials. So to keep up with our personalisations we have doubled our machines to make sure that no one case is rushed and the highest quality finish is achieved before the case sent.